Matthew Lenk
The Matt Lenk Team
The Matt Lenk Team
---
Meet the Team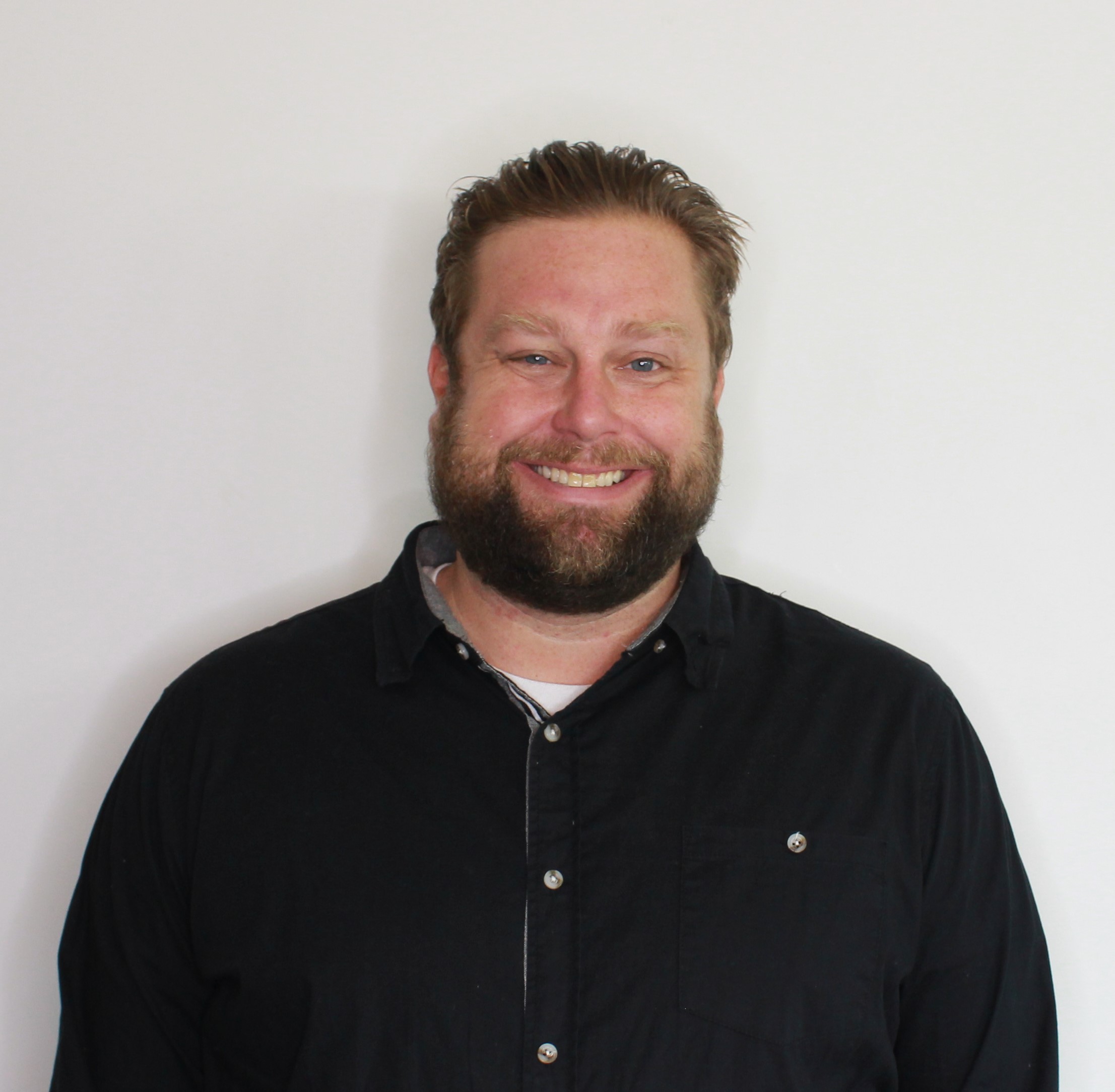 Matthew Lenk - The Matt Lenk Team
As a Pennsylvania native, and a seasoned sales professional, I recognize and value the trust my clients place in me and every day I strive to exceed their expectations. I have been a leading top producer for over 15 years in all my sales roles. I provide excellent customer service and I'm commited to working hard, listening and following through. I give quality service to build relationships with clients and more importantly, maintain those relationships by communicating effectively.
I know the area, the people, and the local housing market. When I'm not helping my clients, I enjoy skateboarding, golfing, and spending time with my wife and two children.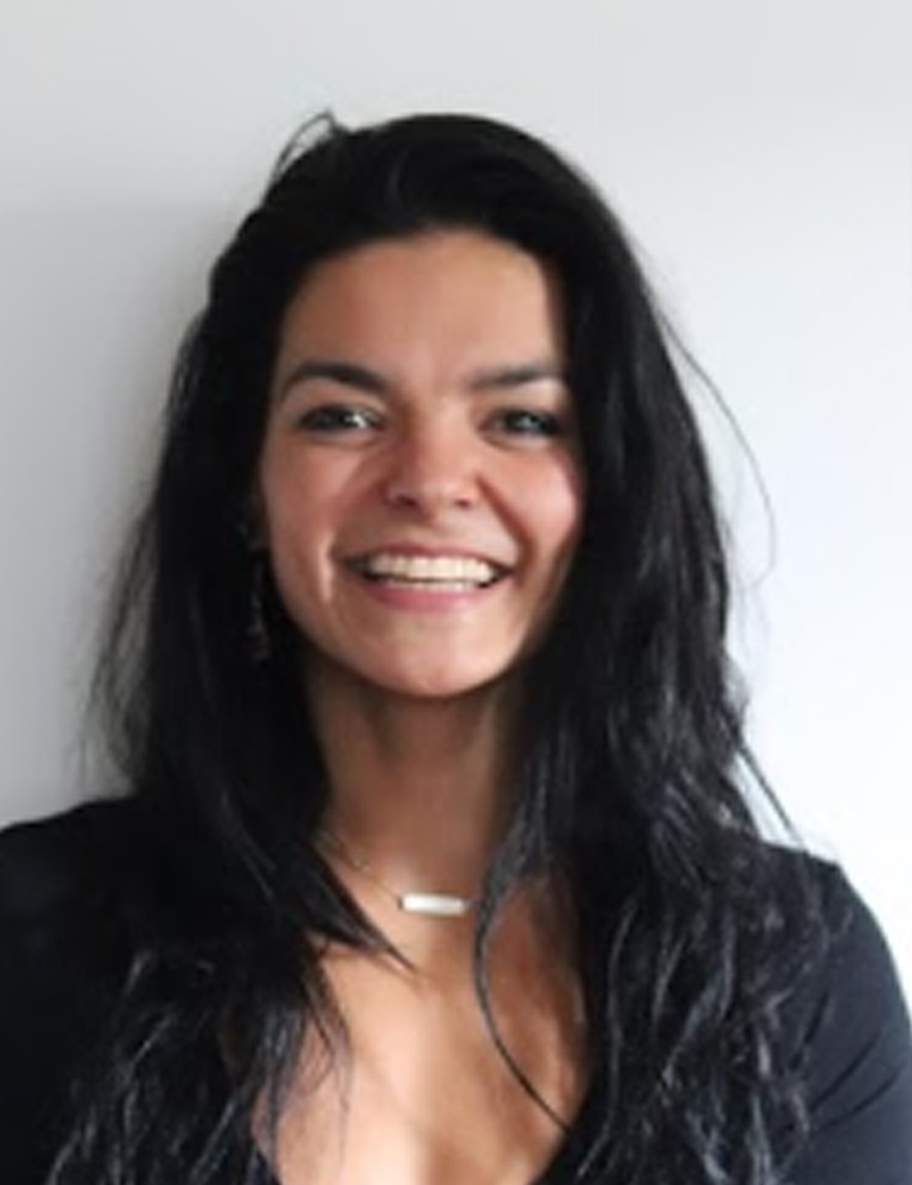 Blanca Pifano-Lenk - The Matt Lenk Team
I am a real estate agent who works with home buyers and sellers in the Pittsbuurgh area. Born and raised in Venezuela, I moved to Los Angeles in 2004, and got a Bachelor's degree in Linguistics from UCLA. After moving accross the country and starting a family I developed a passion for real estate. My enthusiasm for helping others and my commitment, determination, excellent communication skills and warm, friendly approach help me connect with clients, in English or Spanish, and provide them with the best service possible.
As a Real Estate Agent, my first priority is to make my clients happy. I listen to their wants and needs and try my best to ensure that the home buying or selling process is fun, easy and stress-free.
Our Listings : 2
City

Status

Active

MLS

1499336

Beds

3

Baths

2

Courtesy of RE/MAX SELECT REALTY
City

Status

Contingent

MLS

1494610

Beds

4

Baths

4

Courtesy of RE/MAX SELECT REALTY
Our Sold Listings : 21
Listing Sales: 9
Buyer Sales: 12
| Address | List Price | List Date | Side |
| --- | --- | --- | --- |
| 151 Donmor Pittsburgh 15237 | $399,000.00 | 5/11/2021 | Buyer |
| 150 White Oak Dr Pittsburgh 15237 | $380,000.00 | 4/1/2021 | Buyer |
| 0 Lowries Run Pittsburgh 15237 | $80,000.00 | 3/31/2021 | Buyer |
| 4103 Charlemagne Cr Pittsburgh 15237 | $88,000.00 | 11/18/2020 | Buyer |
| 4201 Lenox Oval Pgh. 15237 | $222,500.00 | 11/10/2020 | Buyer |
| 1175 Balmoral Dr Pittsburgh 15237 | $239,000.00 | 10/26/2020 | Buyer |
| 180 Wexford Bayne Rd Wexford 15090 | $324,900.00 | 9/18/2020 | Buyer |
| 500 Madison St Pittsburgh 15237 | $235,000.00 | 8/31/2020 | Buyer |
| 122 Elizabeth Ln Pittsburgh 15237 | $164,999.00 | 8/12/2020 | Buyer & Seller |
| 1763 Duncan Ave. Allison Park 15101 | $224,900.00 | 7/31/2020 | Buyer |
| 10805 Frankstown Road Pittsburgh 15235 | $33,900.00 | 7/28/2020 | Buyer |
| 101 Horizon Dr Pittsburgh 15237 | $235,000.00 | 7/28/2020 | Buyer |
| 4448 Cerise St Pittsburgh 15214 | $215,000.00 | 7/27/2020 | Buyer |
| 346 Mahood Road Butler 16001 | $199,900.00 | 7/10/2020 | Buyer |
| 8700 Winchester Dr Pittsburgh 15237 | $240,500.00 | 7/9/2020 | Buyer & Seller |
| 385 Hawthorn Pittsburgh 15237 | $154,900.00 | 7/9/2020 | Buyer |
| 10540 Timber Edge Drive Wexford 15090 | $297,000.00 | 7/7/2020 | Buyer |
| 8813 Maple St Allison Park 15101 | $212,000.00 | 3/31/2020 | Buyer |
| 4306 Charlemagne Cir Pittsburgh 15237 | $114,900.00 | 3/13/2020 | Buyer |
| 4927 Canyon Creek Trail Gibsonia 15044 | $495,000.00 | 3/6/2020 | Buyer |
| 17 Monastery St Pittsburgh 15203 | $200,000.00 | 11/7/2019 | Buyer |